Aluminium Doors
Sliding, folding, hinged, bi-fold and sliding off doors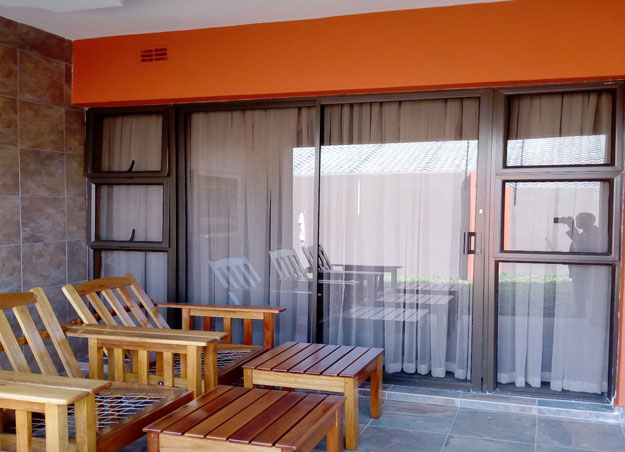 Aluminium Sliding Doors
They come in different designs i.e. Single sliding doors, double sliding doors with or without side lights. Sliding doors are more secure, weather resistant and can be easily slide despite their size. They can even slide on their own when installed with an electric mortar and they sense the presence of a person and slide open and shut.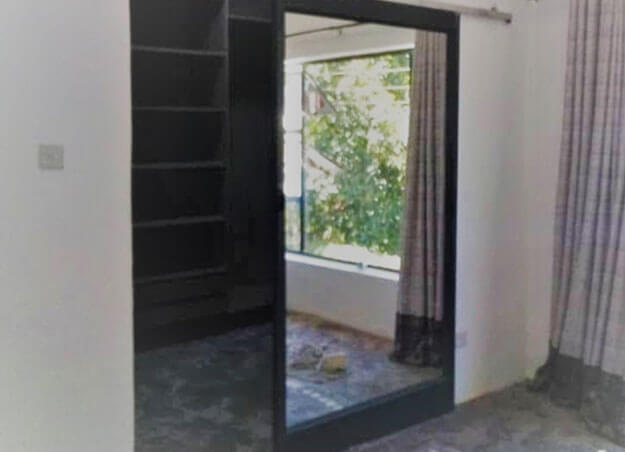 Aluminium Sliding Off
Sliding off doors can be installed inside buildings where there is no much space. These doors disappear into the wall pocket when opened giving a refined look.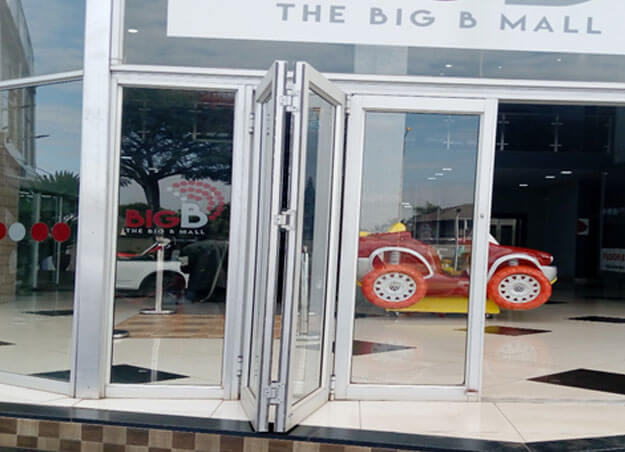 Bifold / sliding folding doors
Folding doors are ideals for living rooms, patios and porches because they open up to create a seamless transition between in and out space. They create an open living space converting two rooms into 1. For a small entry you can open one panel. With these type of doors, rooms will have improved lighting and more space even to move in furniture.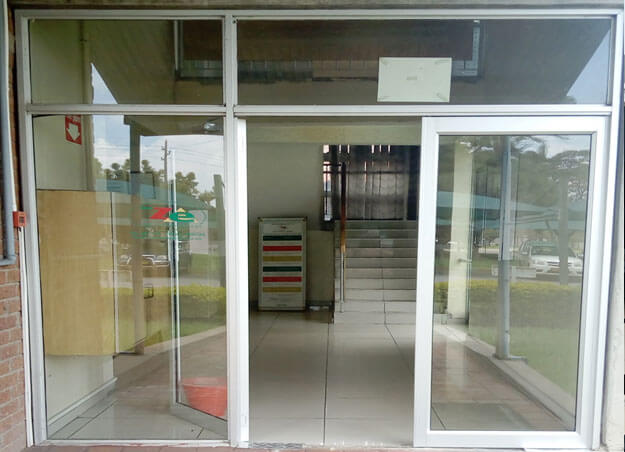 Aluminium Hinged Doors
Are mostly used in a high traffic area e.g. companies, hospitals and schools. Hinged doors can either open in or out. They can be fitted with door closers or floor springs so as to spring back as they will be closing. They also have a variety of locking systems and handles i.e. slim line, pull and d- handles.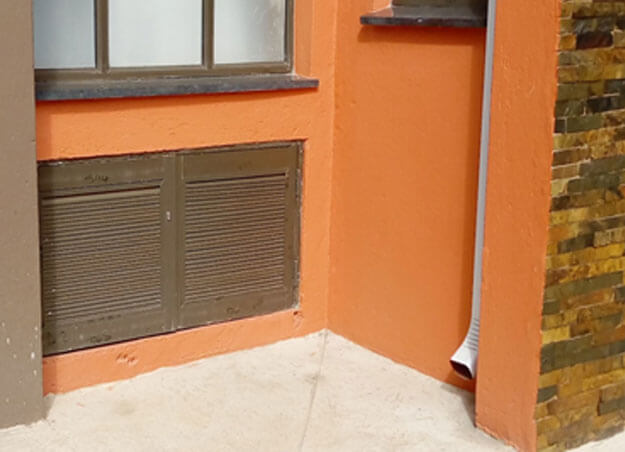 Aluminium Louvres
Louvres are mostly used for ventilation. Instead of leaving the pvc pipes outside louvre grills give an immaculate finish to your home. These louvre doors are installed with locks.
Aluminium Shower Cubicles
Give your bathroom that elegant look with our modern shower cubicle.